Imagine a world where all the training you need is at your fingertips.
Learn Skills provides the best technology based solutions for workplace learning, bringing exceptional on-line training opportunities right to your desktop. On-line training has taken on an important role in developing workplace expertise, and Learn Skills innovative learning solutions are at the heart of developing a talented workforce.
Our growing library of high quality on-line training and skills development programs range from essential soft skills training topics to regulatory compliance and industry specific courses. In addition, our e-learning courseware combined with our hosted Learning Management System offers organizations an affordable and seamless way to deliver workplace training.
Learn Skills has features that will add significant value to any organization's training initiative. These include allowing learners to develop an ePortfolio, build a professional CV or Resume, join a Professional Online Learning Network and 'continuously learn' using our comprehensive range of e-learning courseware.
LEARNING MANAGEMENT SOLUTIONS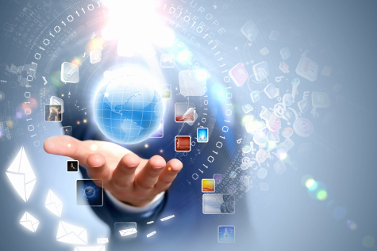 When you chose Learn Skills as your training partner we deploy your courseware purchase through our state-of-the-art Learning Management System and provide you with access to manage all aspects of your training initiative. This solution offers your organization the ability to use an enterprise-level LMS that is hosted, maintained and technically supported by us - at no charge to you. Learn Skills also provides Branded, Hosted and Proprietary LMS solutions.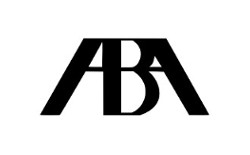 Building a number of courses for the ABA and developing a customized learning management system which would work online as well as could be delivered from CD/DVD. Providing Hosting and Support.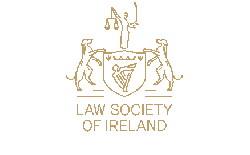 Advanced Irish Language Training for Solicitors in Ireland, to allow the solicitors to become more proficient in the Irish Language. This system includes video lectures and also allows the participants to use a Video Blog and discuss and answer questions via the online video chat messages. The system was developed and is still maintained by Learn Skills.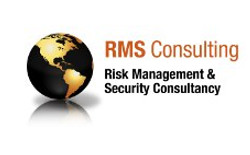 Learn Skills has developed and is hosting and maintaining the Learning Management Systems to teach learners in various security related subjects.

Full Development of the a customized Learning Management System for all Centra and SuperValu Stores in Ireland, including a Booking system so that store owners and HR managers can manage any type of training needs for their staff. This includes booking staff members onto face-to-face, online courses and training plans.